Dancy welders supply Welding Machine based on up-dated inverter technology.They are in small size,light and portable.
Inverter welder is a type of welding power supply capable of providing a high current for welding. Due to the higher frequency of the output current, Dancy inverter welders produces a smother arc when welding. Adjustments to current and voltage can be made to accommodate differences use in material composition and thickness, giving the welder tighter control over the welding process. It is possible to use an DANCY inverter welder to power all welding processes including Stick, Metal Inert Gas (mig) and Tugesten Inert Gas (TIG),also Air Plasma Cutter
The reduced size and weight of these welders make Dancy welding machines popular choices used in machinery maintenance facilities and automobile repair shops,welding and fabrication shops. Farmers, as well, are increasingly turning to portable, lightweight units to make on-site repairs.
Dancy welders range from ARC welder,TIG welding machine,Mig and MAG welding machine,Air Plasma Cutter, Mulit use TIG MAM welding machine,Multi welder with Arc/Tig/Cutter,and Welding Supplies to fit your requirements.
Concerning the demands is various in different country (for example,Russian,Poland,Greece,Brazil,India,Iraq,Vietnam,Colombia.etc),we always produce machines to fit your need.Your consultant or requirement will be answered professionally though our experienced sales people and engineer.
Please click product photos for more detail.
You are welcome to contact us for more information
Email: sales@weldertool.com
Arc welding process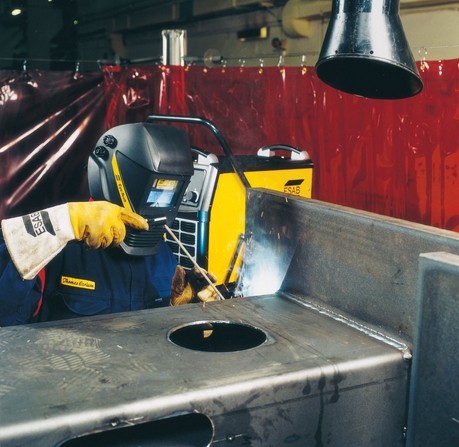 Air plasma cutting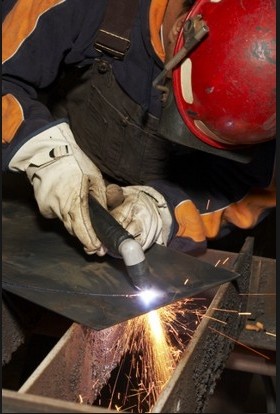 Gas Tig welding process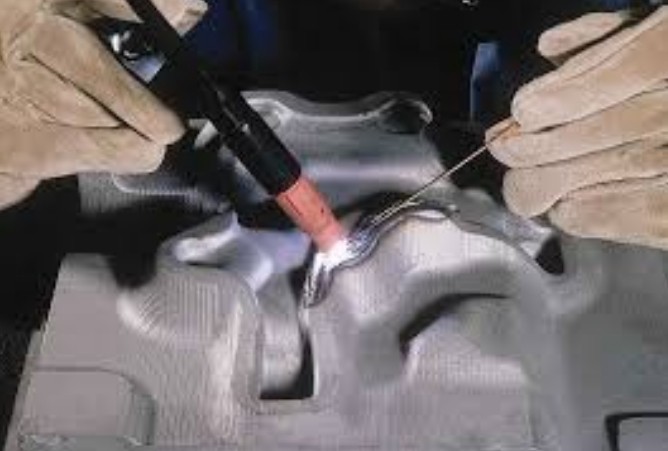 mig mag welding process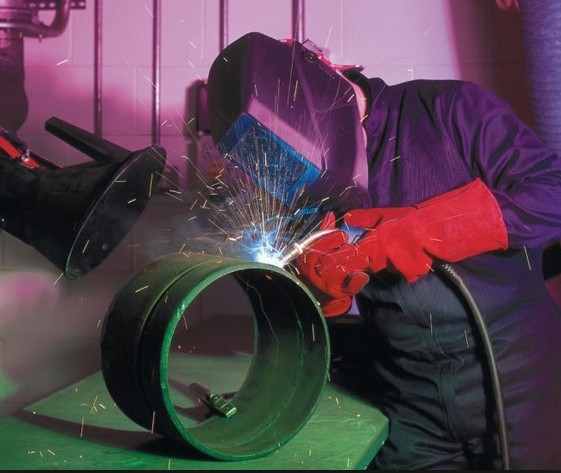 Arc welding instruction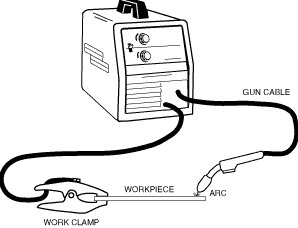 Tig welding instruction